Fall 'To Do' List For Homeowners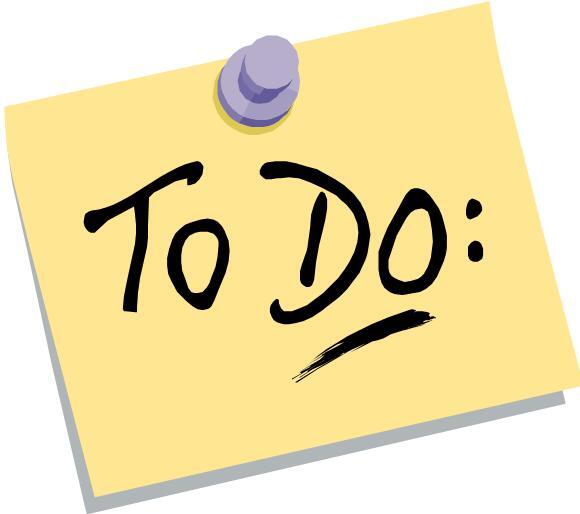 Football, flannel, and the festive colors of falling leaves! Fall is upon us and it is time to roll out your best decorations, if you have not done so already. Are you lounging on your couch with your 'Hello Fall' pillows with a pumpkin spiced beverage in hand? Or are you more into a spooky Halloween go-to inflatable, oversized skeletons, haunted house? Whatever your theme, there is sure to be a pumpkin or two on display, right?
With Fall, we welcome the cooler weather, but not necessarily any snow! It's another change in season and with that comes a change in thought regarding home maintenance. Some things to tackle (in no particular order) include the following:
-Replace your smoke detectors and CO detector batteries. If the detectors have reached the manufacturer's life span, replace them with new detectors!
-Make sure all windows close securely and are free of any debris. Reseal with caulking, as needed. Replace any window pane that is broken!
-Change the direction of all ceiling fans to create the upward draft, as this will help redistribute warm air throughout the room!
-Unhook and drain all of your garden hoses and shut off the exterior water valves!
Don't forget one of the most important things... it is never too early (or too late) for your heating maintenance either! Call to schedule a heating maintenance appointment for one of your most prized possessions (ie. furnaces, boilers, geothermal, humidifiers, etc.).
Looking for recommendations to improve your overall home comfort moving into the upcoming winter season? Accessories like a humidifier, air cleaner, UV light, or a gas log system (to name a few)- we've got you covered!
A room that may not be heating as well as the rest of your home- again, we've got you covered!
A heating (and/or cooling) system that you do not want to put anymore 'repair' money into- you guessed it, we've got you covered!
Our team is here for all of your maintenance, repair, and new equipment installations.
Ask us about our special 'no interest' financing promotions and all available incentives like the 2023 Federal Tax Credit!
Happy Fall Y'all!