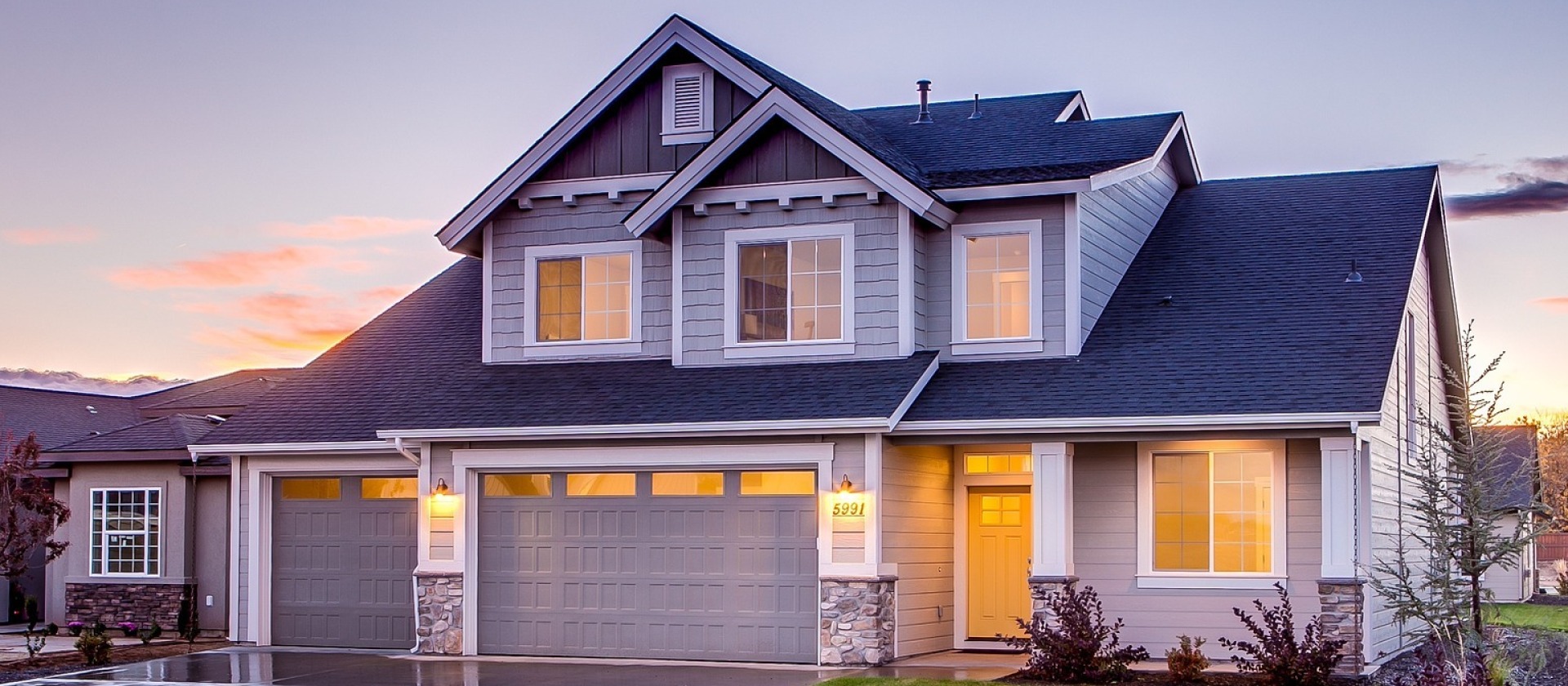 About Us
Trust the Professionals
Since 2000, Cloverleaf Mechanical LLC. has been locally owned and operated, serving Clark County, Ohio and the surrounding areas. We invest in current technology and continuing education, so that we can respond effectively to your service requests. We pride ourselves on our customer service, quality products and services, as well as fair pricing, which in turn continues to build customer relationships and loyalty.
Cloverleaf Mechanical LLC. looks forward to serving your home and business comfort needs!
Our Services
Coupons & Financing
Make the necessary repairs, add-on an IAQ product, or replace your system altogether without maxing out your credit card or depleting your bank account. From discount coupons to no-interest financing opportunities. Check out our current offers!
Testimonials
View our Client Reviews
I just want to tell you how happy we are with our new Trane Furnace and Heat Pump. We have been in our home 11 years and our cooling and heat have never been evenly distributed through the house. We had furnace and central air prior to the installation of furnace and heat pump. Ron told us that the heat pump would be the way to go and save money with our propane bill. He was totally right and we have already saved money with the heat pump. For the first time, in 11 years, our great room stays the same temperature as the rest of the house. I am truly, so happy with this system. They are also some of the nicest people that we have ever worked with. Thank you to Ron (owner) and your entire crew.