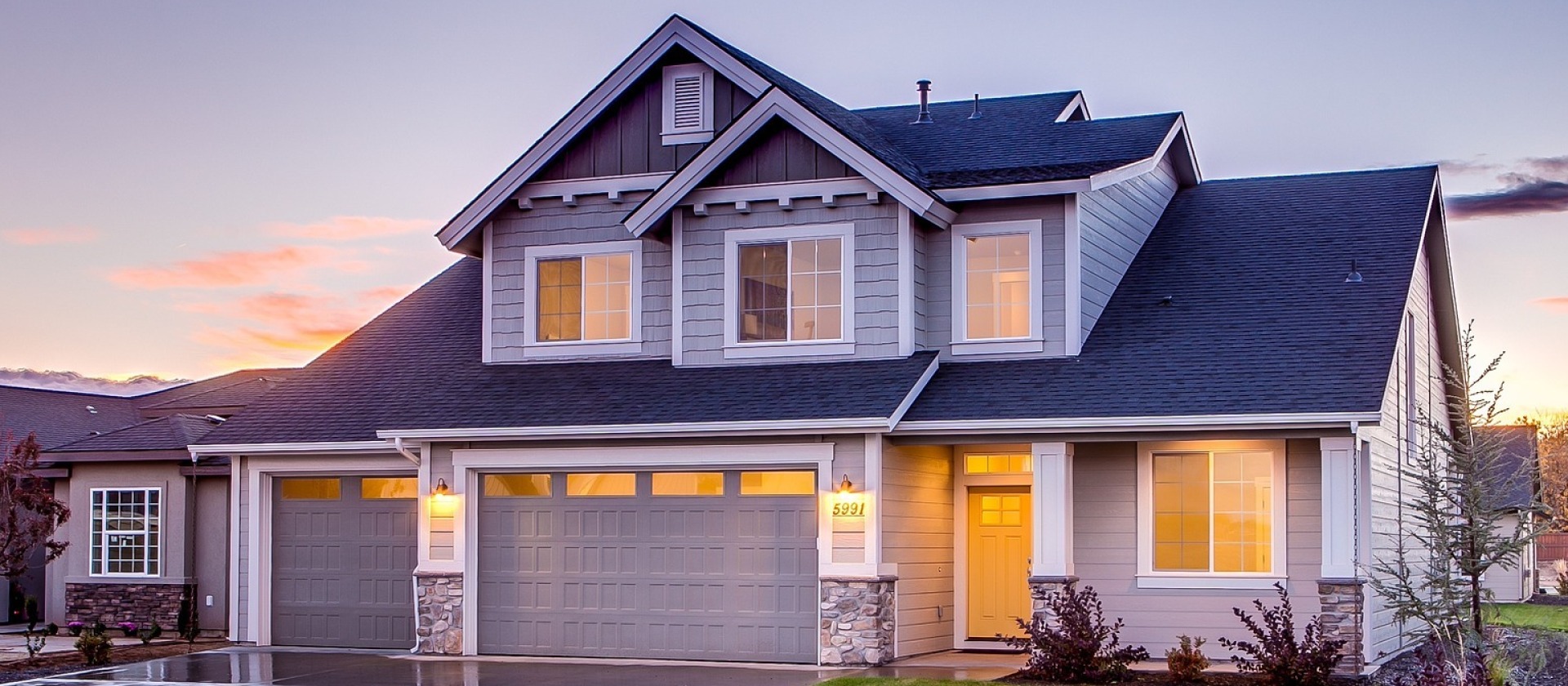 About Us
Trust the Professionals
Since 2000, Cloverleaf Mechanical LLC. has been locally owned and operated, serving Clark County, Ohio and the surrounding areas. We invest in current technology and continuing education, so that we can respond effectively to your service requests. We pride ourselves on our customer service, quality products and services, as well as fair pricing, which in turn continues to build customer relationships and loyalty.
Cloverleaf Mechanical LLC. looks forward to serving your home and business comfort needs!
Our Services
Coupons & Financing
Make the necessary repairs, add-on an IAQ product, or replace your system altogether without maxing out your credit card or depleting your bank account. From discount coupons to no-interest financing opportunities. Check out our current offers!
Testimonials
View our Client Reviews
Our first experience with Cloverleaf Mechanical was Jan. 15, 2001. It was Martin Luther King day and we weren't sure we could find anyone to come that day as it was considered a holiday. I can't remember why we called Cloverleaf, unless we saw an ad in the paper. Ron, the name of the technician, came to the house. At that time, he was working out of his home. After checking the furnace, he found the thermostat wasn't working. He put in a digital thermostat, checked the furnace, air filter, and humidifier. He was very friendly, we were impressed with him and the service we received. The young man that came from my last call was very friendly. He explained to me about my concerns and checked the furnace and found everything to be okay.