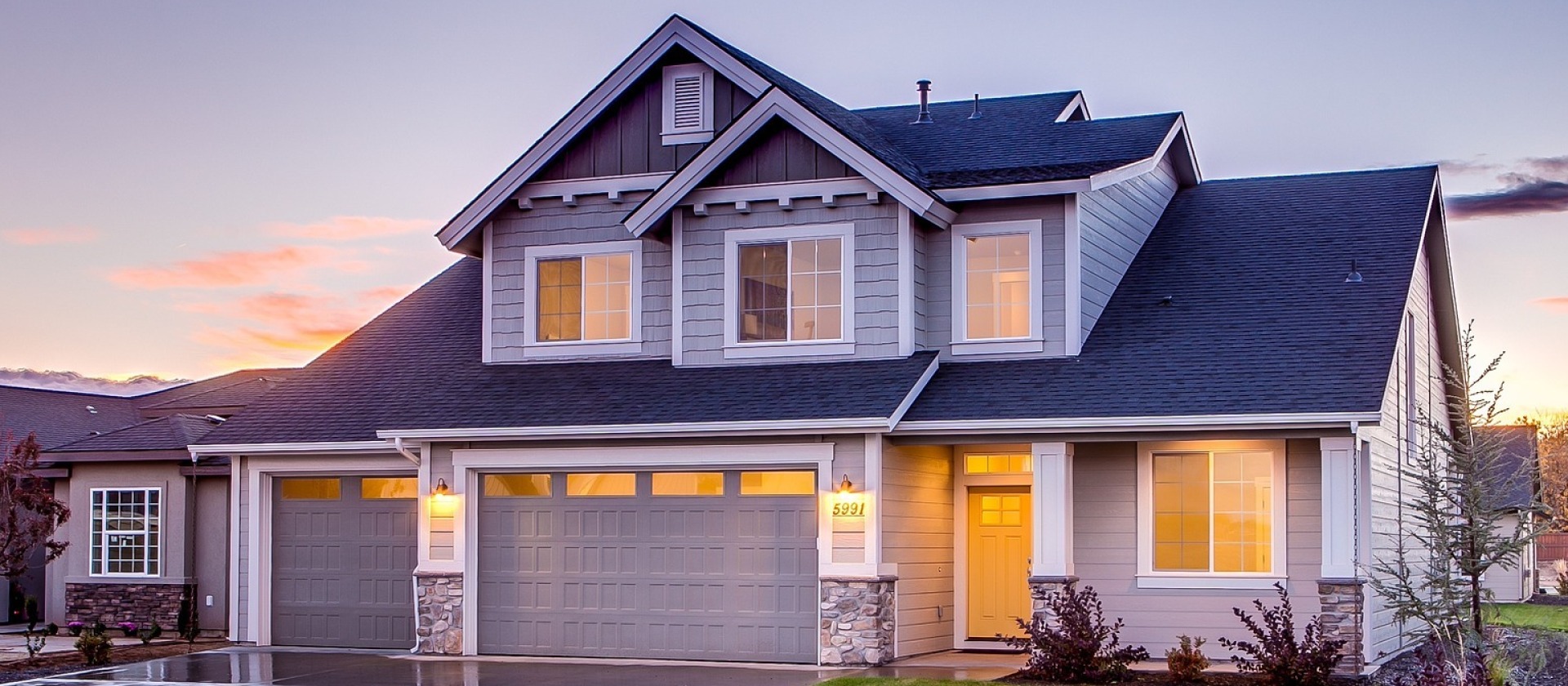 About Us
Trust the Professionals
Since 2000, Cloverleaf Mechanical LLC. has been locally owned and operated, serving Clark County, Ohio and the surrounding areas. We invest in current technology and continuing education, so that we can respond effectively to your service requests. We pride ourselves on our customer service, quality products and services, as well as fair pricing, which in turn continues to build customer relationships and loyalty.
Cloverleaf Mechanical LLC. looks forward to serving your home and business comfort needs!
Our Services
Coupons & Financing
Make the necessary repairs, add-on an IAQ product, or replace your system altogether without maxing out your credit card or depleting your bank account. From discount coupons to no-interest financing opportunities. Check out our current offers!
Testimonials
View our Client Reviews
During the recent storm and power outage we were without power for (18) hours. We have a free standing gas stove that we haven't used for years. It is not easy to get someone to work on one of those. We called you to see if we could get someone to come and look at it. Although we knew you would be super busy, you made time for us because it was our only source of heat. Our service person, Ron was very knowledgeable and helpful. He got us up and running and we finally had some heat and didn't have to leave our home. After Ron left we had a question about the stove's operation and so we called you. You contacted Ron on his next appointment and he immediately called us and answered our question. Thank you so very much for the excellent service you provided to us in our time of need. Thank you again for the excellent service when we needed you most!