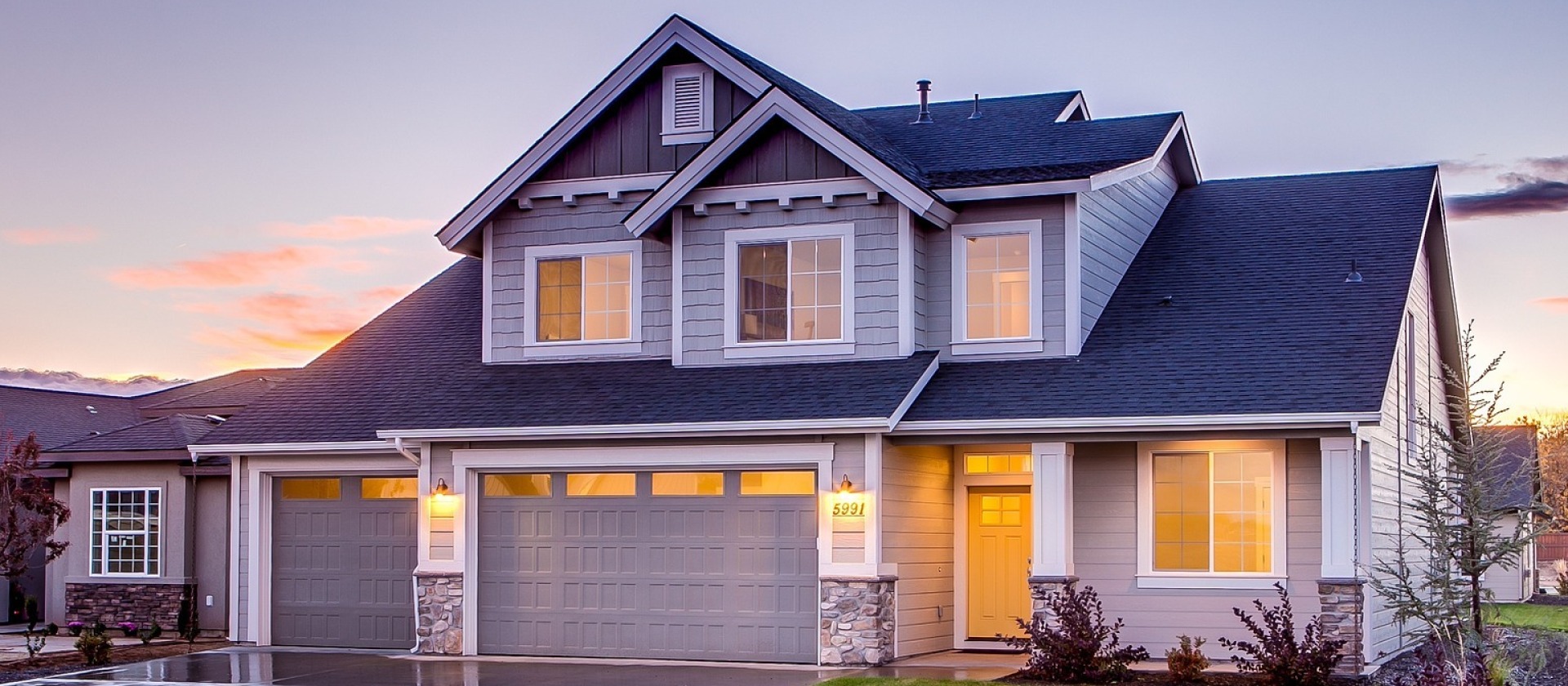 About Us
Trust the Professionals
Since 2000, Cloverleaf Mechanical LLC. has been locally owned and operated, serving Clark County, Ohio and the surrounding areas. We invest in current technology and continuing education, so that we can respond effectively to your service requests. We pride ourselves on our customer service, quality products and services, as well as fair pricing, which in turn continues to build customer relationships and loyalty.
Cloverleaf Mechanical LLC. looks forward to serving your home and business comfort needs!
Our Services
Coupons & Financing
Make the necessary repairs, add-on an IAQ product, or replace your system altogether without maxing out your credit card or depleting your bank account. From discount coupons to no-interest financing opportunities. Check out our current offers!
Testimonials
View our Client Reviews
Although the system has only been installed 2 weeks there is a noticeable difference right away. The staff at Cloverleaf are awesome, friendly, and almost family like in how you are treated and the care they take in making sure you feel important and a part of the process. From the people at the office to the installation staff, they make sure you and your needs are addressed and that you feel good about what is being done the way you want it done.