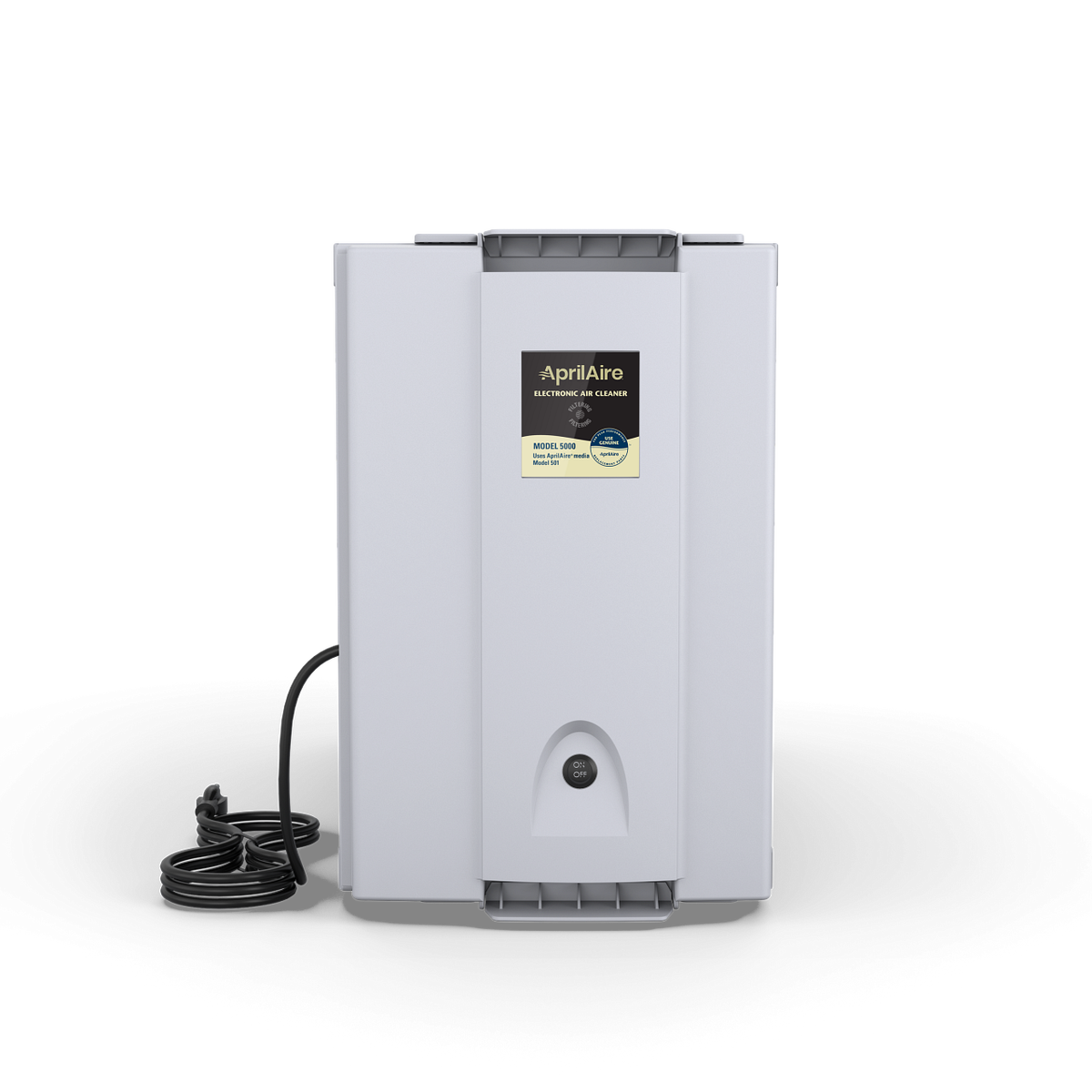 INDOOR AIR QUALITY (IAQ) AND A HEALTHY HOME.
The Environmental Protection Agency (EPA) has named indoor air pollution as one of the top five environmental risks to public health! They have also said that indoor air can be up to one hundred times more polluted than the air outside.
Regardless if you are maintaining your current home (or business), renovating, or building your new dream home, healthy air matters! You can benefit from healthy air and a healthy home with things such as the following:
Ease and improve overall allergy symptoms.
Reduce illnesses.
Increase your home's energy efficiency.
Improve your sleep.
Breathing clean, pure air is a benefit for people of all ages. When you want to keep your family healthy and happy, Cloverleaf Mechanical LLC. is here to provide the services and the products you need. Products such as whole-home media air cleaners and whole-home electronic air cleaners that are up to 99% efficient in trapping and reducing things such as airborne allergens, mold spores, pet dander, smoke and other odors, etc.
Give us a call and schedule a time to allow us the opportunity to help assist with improving the air you breathe!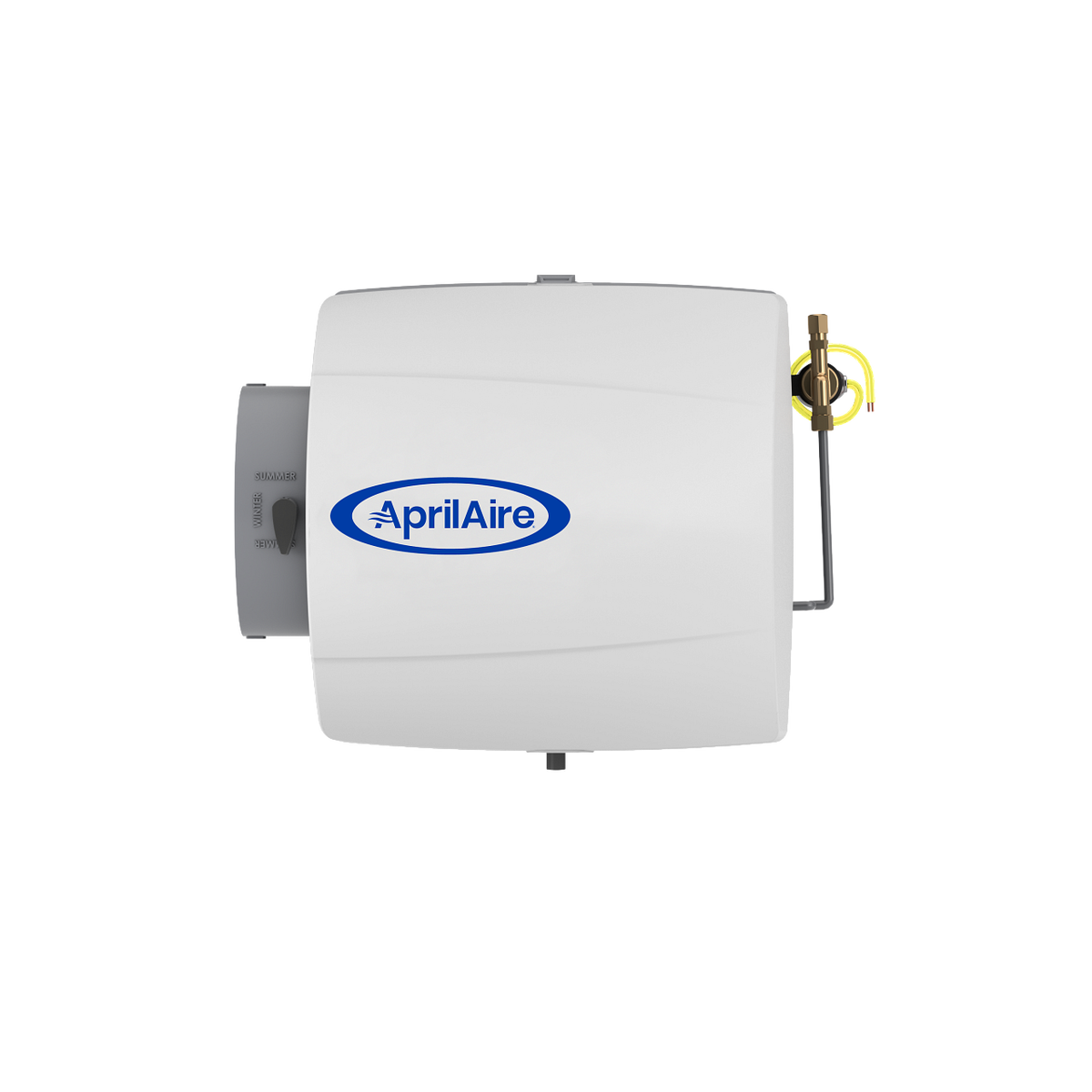 HOW IS THE MOISTURE LEVEL IN YOUR HOME (OR BUSINESS)?
For those with a dry home, whole-home humidifiers are designed to keep your home's humidity at an appropriate level, in order to protect and improve things like the following:
Hardwood floors and furniture.
Stuffy nose, sore throat, and itchy skin.
Airborne viruses, aggravated allergies and asthma symptoms.
Static shocks.
Protection from the unhealthy and damaging effects of dry air with the help of a humidifier is just the answer. A healthy humidity level in your home can also help you stay more comfortable during the cold winter months at a lower temperature setting than what you would normally find yourself using prior to having a humidifier in operation! This in turn can help save money with your utility bills!
However, if the moisture level in your home is excessive, we also have dehumidifiers! A dehumidifier removes excessive moisture from your home which can cause those breathing triggers that we despise such as mold spores, bacteria, etc.
Whatever the issue, we are here to assist you in finding the perfect balance for your home!
BUT WAIT, THERE'S MORE!
There is a wide range of indoor air quality (IAQ) products out to improve the air in your home or business. We have you covered with the following products:
Media air cleaner and electronic air cleaner products.
Humidifier and dehumidifier products.
UV light products.
Ionizer products.
If you have an interest and would like to learn more regarding any of our services or products, just give us a call and we can schedule an in-home or in-office appointment. We have continued to build on our company's reputation, resources, range, and resolutions, in order to tackle the most challenging days with ease in knowing that we will deliver a successful outcome in the end!
Coupons, Financing, and Leasing options are available- check out our 'Promotions' page for more information!