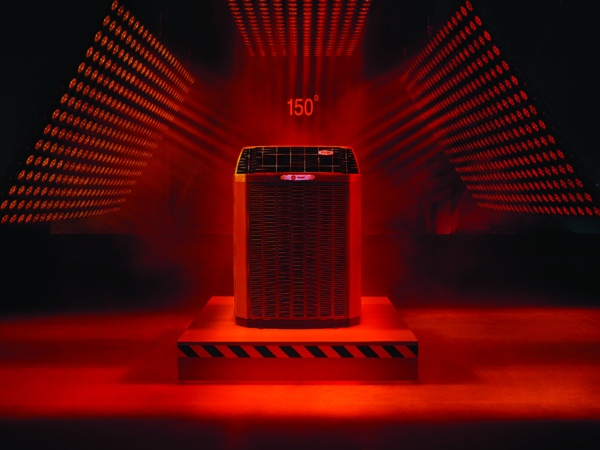 STAY COOL AND COMFORTABLE, NO MATTER THE WEATHER!
We understand that air conditioning can be vitally important. From keeping your family, employees, and customers cool and comfortable to protecting valuable property, a fully functional air conditioner is a must for the majority of us.
Sometimes there are subtle red flags that something may not be right with the system. When you have your system repaired once a problem arises, it can limit the risk of a full system breakdown.
Common things to look for regarding air conditioner issues may include the following:
System leaking water or freezing (ice).
Loud or unusual noises coming from the system.
System running continuously.
Burning smells or other unusual odors coming from system.
System not maintaining set temperature.
When your air conditioner is not working like it should, make Cloverleaf Mechanical LLC. your first and only call! We have been helping businesses and homeowners create and maintain comfortable, efficient spaces for their family, employees, and customers since 2000!
No issues currently with your air conditioner? As a reminder, we are here for all of your air conditioning needs. From a/c maintenance, a/c repair, or a/c installation.
Interested in a more modern home? Or maybe there is a room that does not have adequate ductwork and does not cool as well as other areas of your home? Or you want to cool an addition? Ask us about ductless air conditioner (a/c) ductless heat pump (h/p) options and what they can do for your overall home comfort! From new construction to existing homes and businesses, we can help you find the system that is right for you!
Coupons, Financing, and Leasing options are available- check out our 'Promotions' page for more information!
For all of your ac service needs including ac maintenance, ac repair, ac replacement, and ac install- Cloverleaf Mechanical LLC. We are here for all of your cooling system needs (ie. air conditioner, package unit, heat pump, geothermal, and ductless).