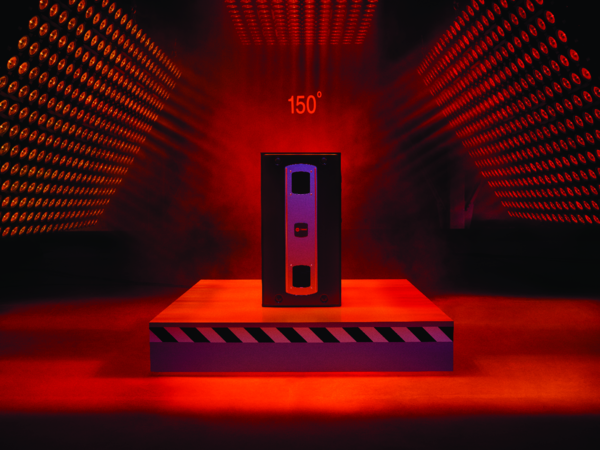 KEEP COMFY AND WARM, NO MATTER THE WEATHER!
You know how important your heating system can be in the cold winter months. When your system stops heating like it should, the results are usually felt quick. Why make your family, employees, or customers suffer? Since 2000, Cloverleaf Mechanical LLC. has become one of the trusted names in the area. Whether you are looking for furnace maintenance or furnace repair, you can count on us to take care of you.
Just like with your air conditioner system, your heating system can alert you that something may not be right with your system. When you have your system repaired once a problem arises, it can limit the damage to the system as a whole and ultimately prevent a complete breakdown and loss of heat.
Common things to look for regarding the heating system issues may include the following:
Loud or unusual noises coming from the system.
Burning smells or other unusual odors coming from the system.
System not maintaining the set temperature.
System continuously runs.
The pilot will not stay lit.
No issues currently with your heating system? Awesome news! When in doubt, we will be here for you! We have you covered for your next furnace maintenance, furnace repair, or a new furnace install when you are ready! We also do duct repair, duct installation, duct sealing, and duct insulation services!
Interested in saving money with your utility bills? Check out our 'Indoor Air Quality' section for options that may help.
Coupons, Financing, and Leasing options are available- check out our 'Promotions' page for more information!
For all of your heating needs including heating maintenance, heating repair, heating replacement, and heating install- Cloverleaf Mechanical LLC. We are here for all of your heating system needs (ie. gas furnace, electric furnace, propane furnace, fuel oil furnace, boiler, geothermal, heat pump, radiant heating, and ductless).