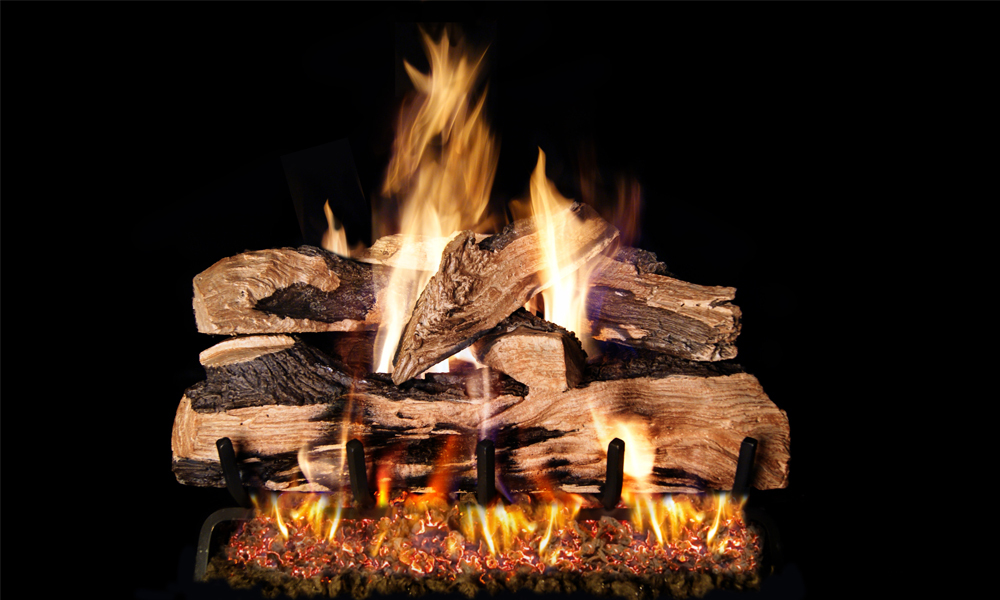 NOTHING COMPARES TO SHARING WARMTH BY A FIRE!
From indoor vent-free or vented fireplace gas log systems or outdoor fire pits, fire urns, fire bowls, or fire tables. Regardless of the product, we have what you want! The design continues though! With the glow of embers, spectacular glass, or stunning stone designs- let your style be known.
Cloverleaf Mechanical LLC. has a wide variety of options to choose from for your handcrafted, beautifully designed log system.
Coupons, Financing, and Leasing options are available- check out our 'Promotions' page for more information!